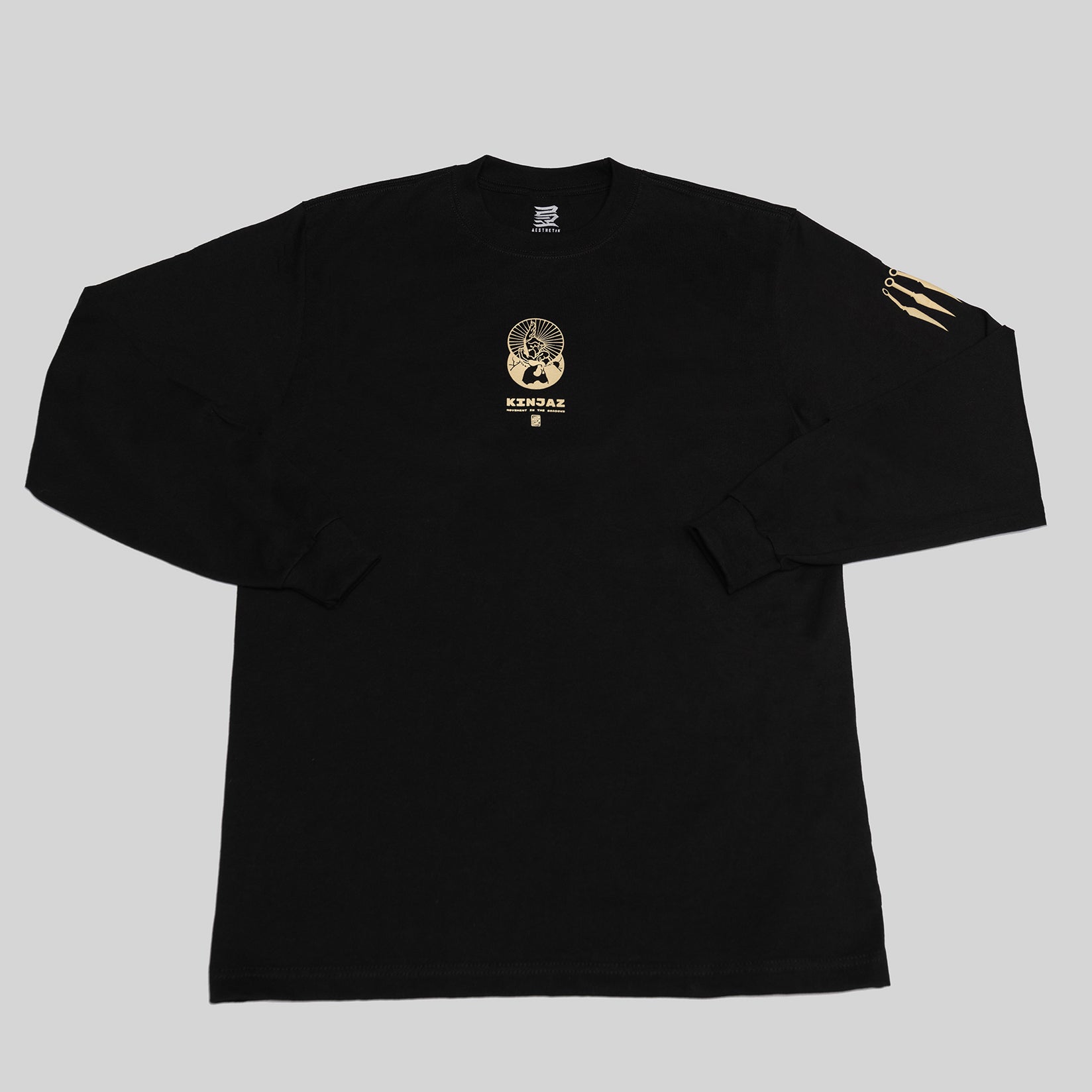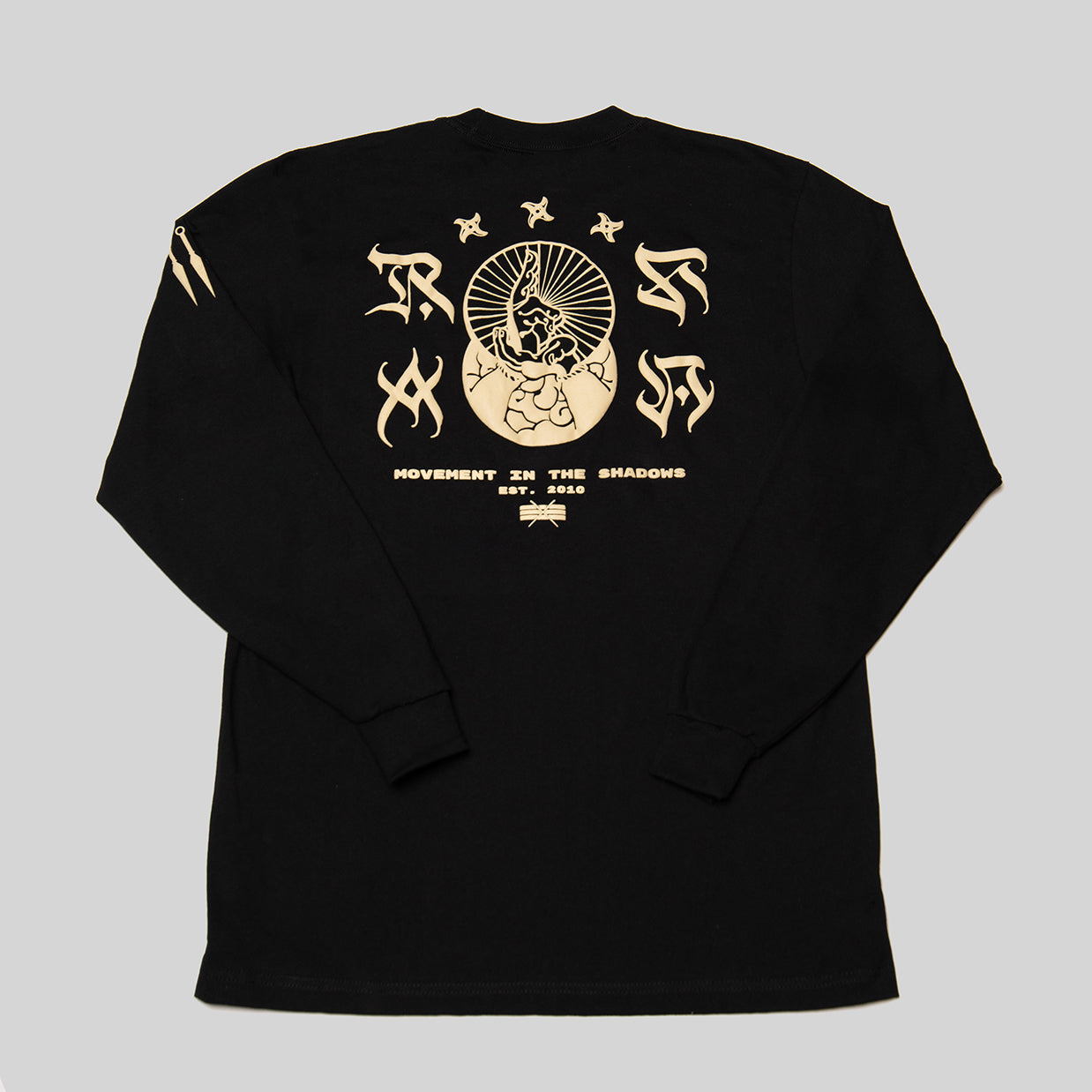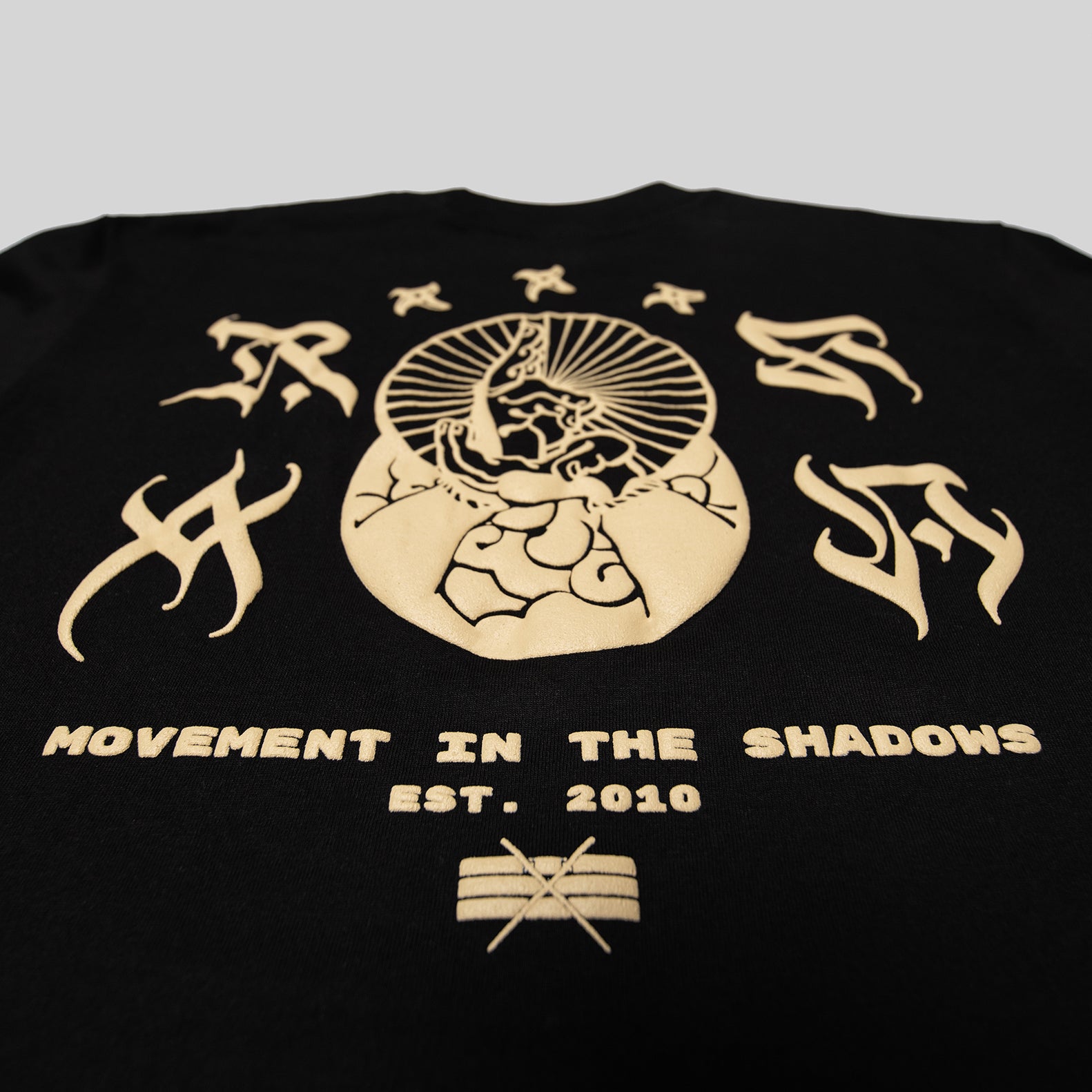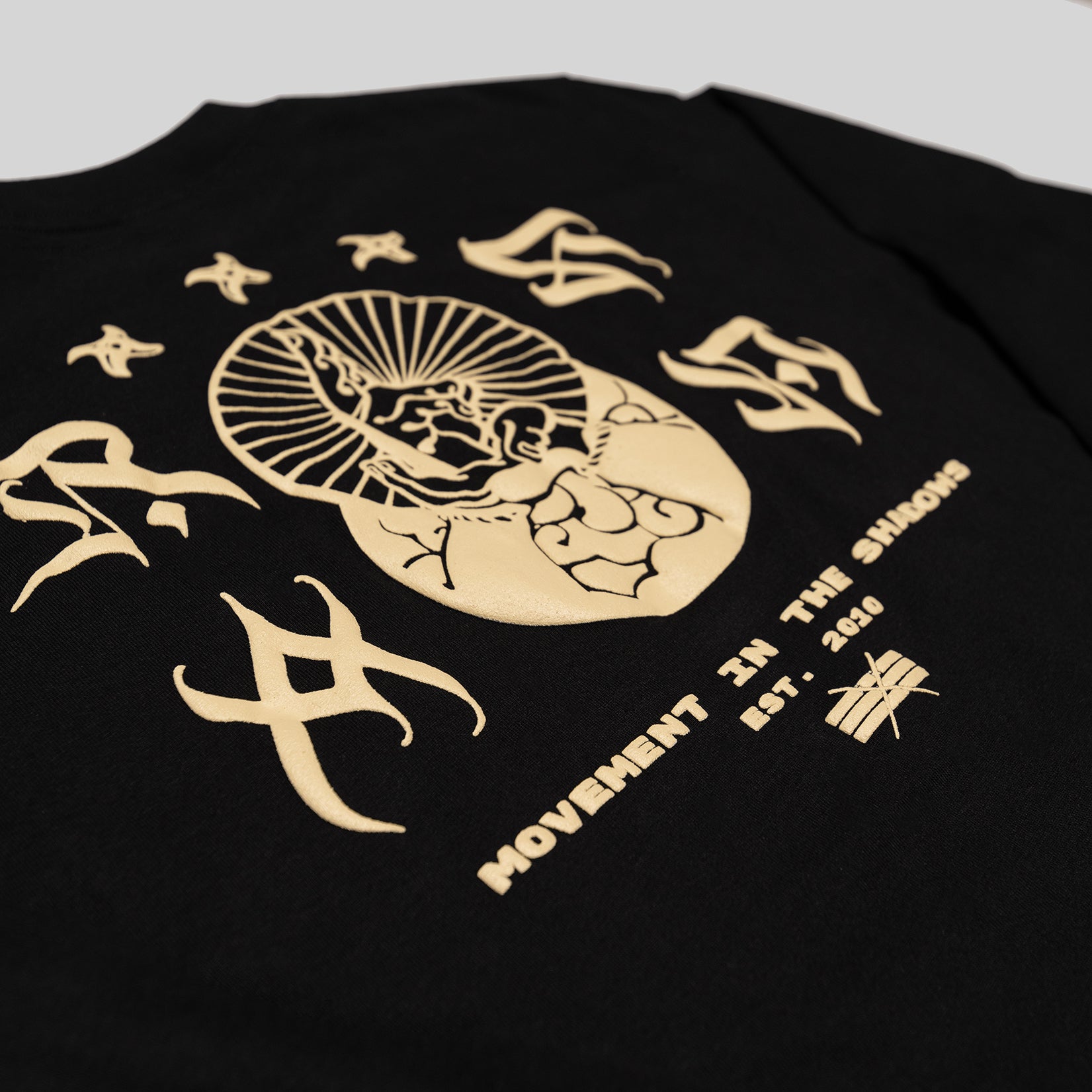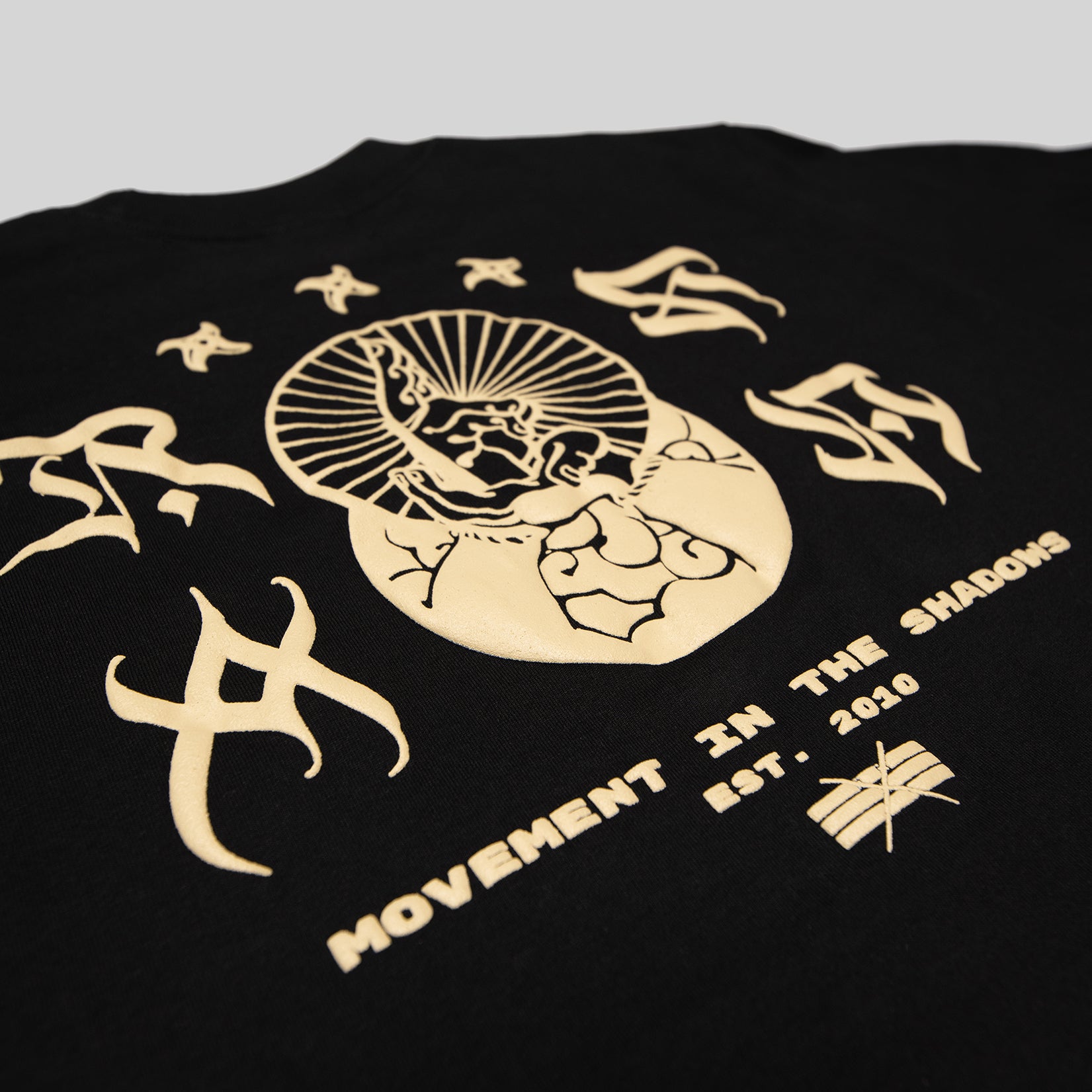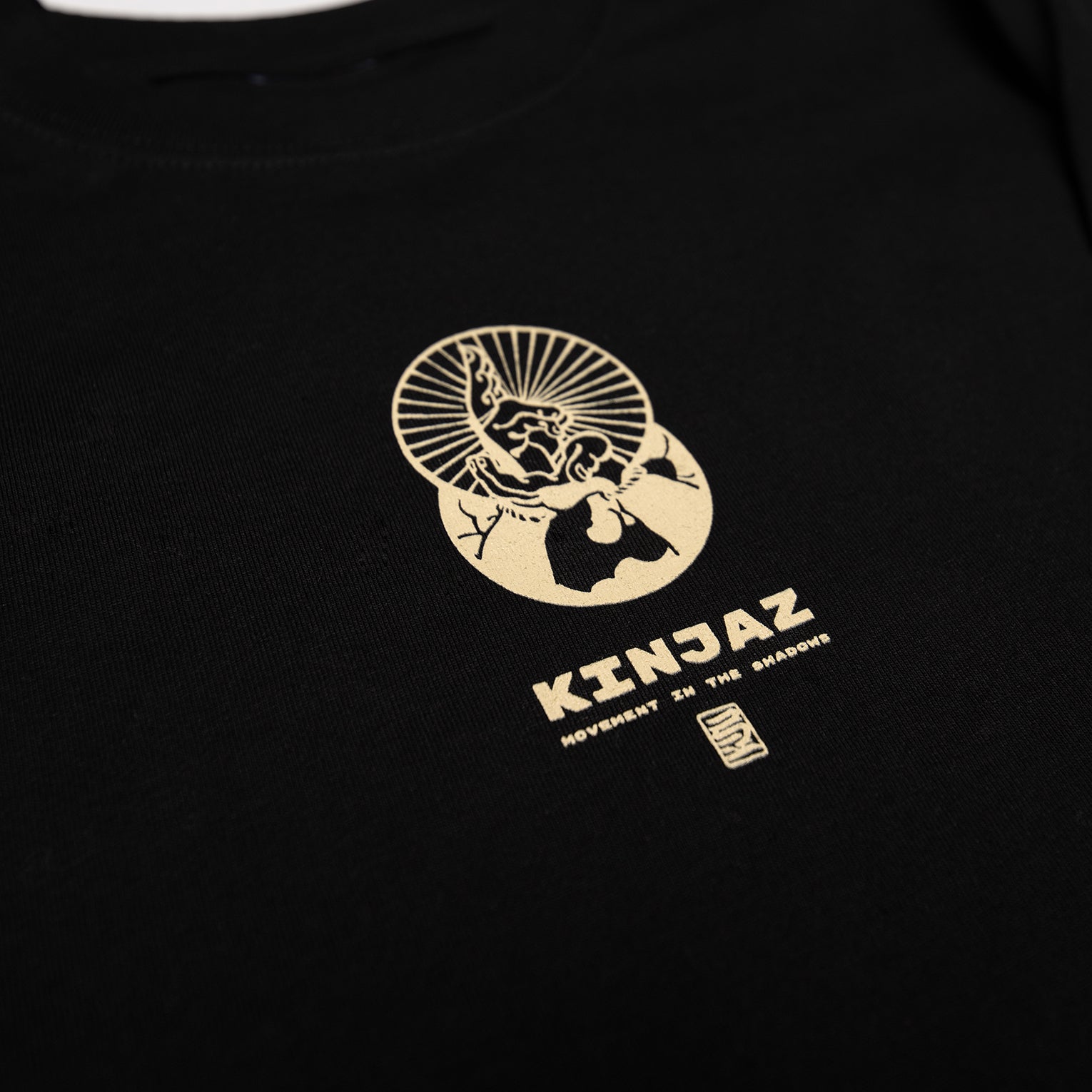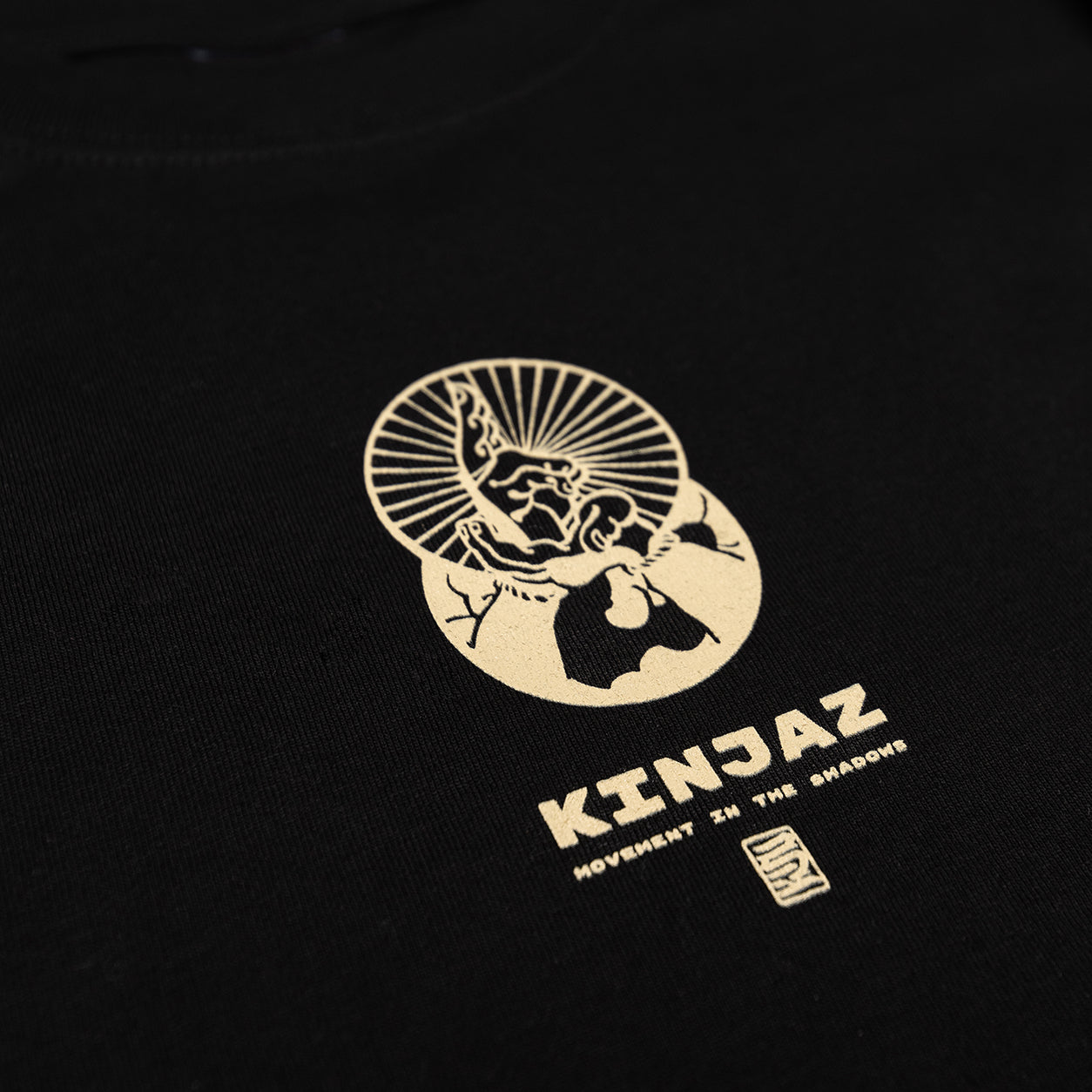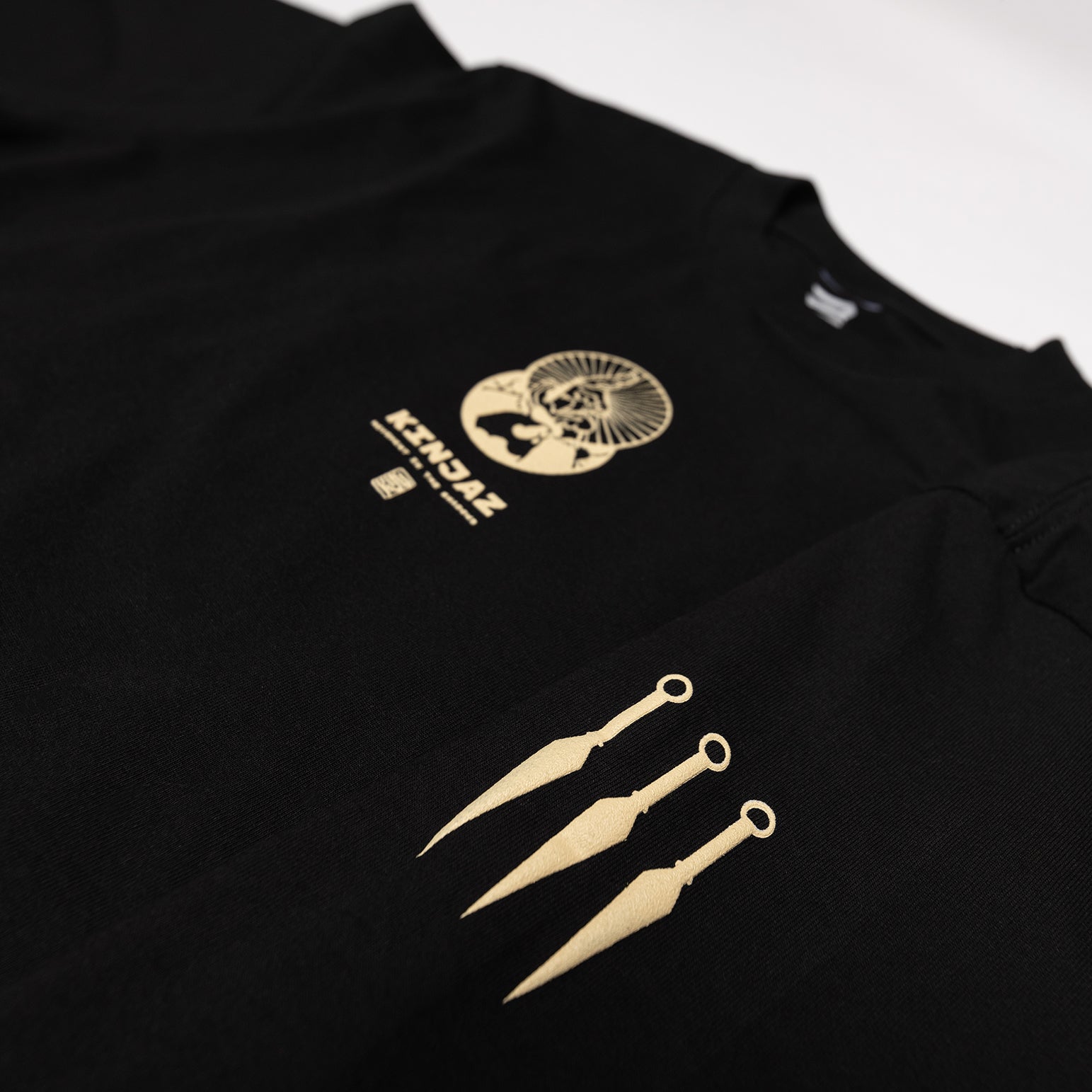 The hand sign that says it all. Representing balance & connection within the KIN.  
This longsleeve is made of 100% Cotton. We've infused new life into this longsleeve with a brand new puff style print on both the front and back designs - making it one of our most premium tees to date.
Represent your KIN.

These garment dye tees are nothing to play with. Shrink-free washed out max heavyweight tees. Pigment/reactive-washed for a vintage look. Oversized fit with spandex collar for a trendy look. 
100% USA COTTON
Garment dyed (pigment dyed) for retro vintage look
Densely knit for clean printing
Reinforced seams
Heaviest garment dye in the industry
Oversized fit