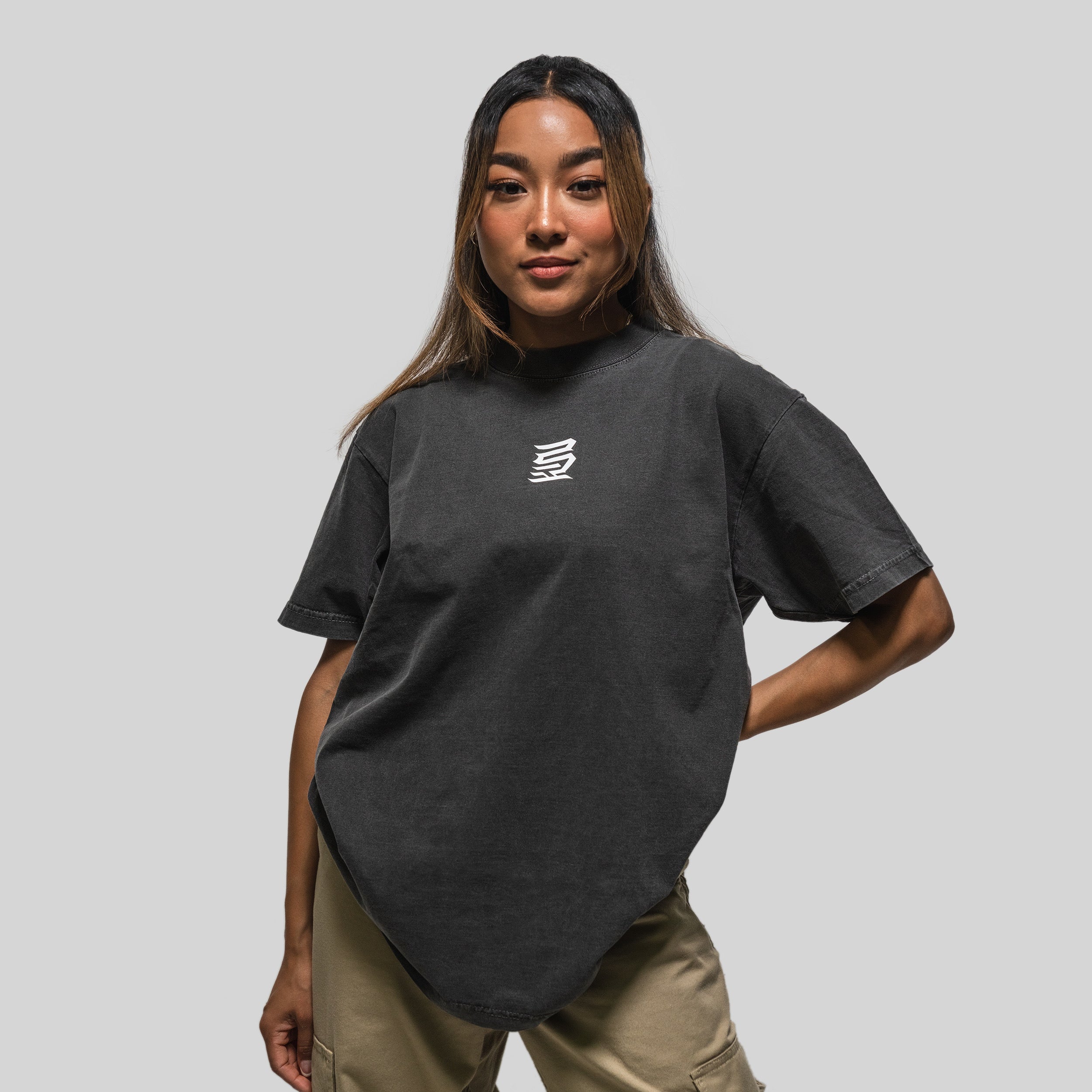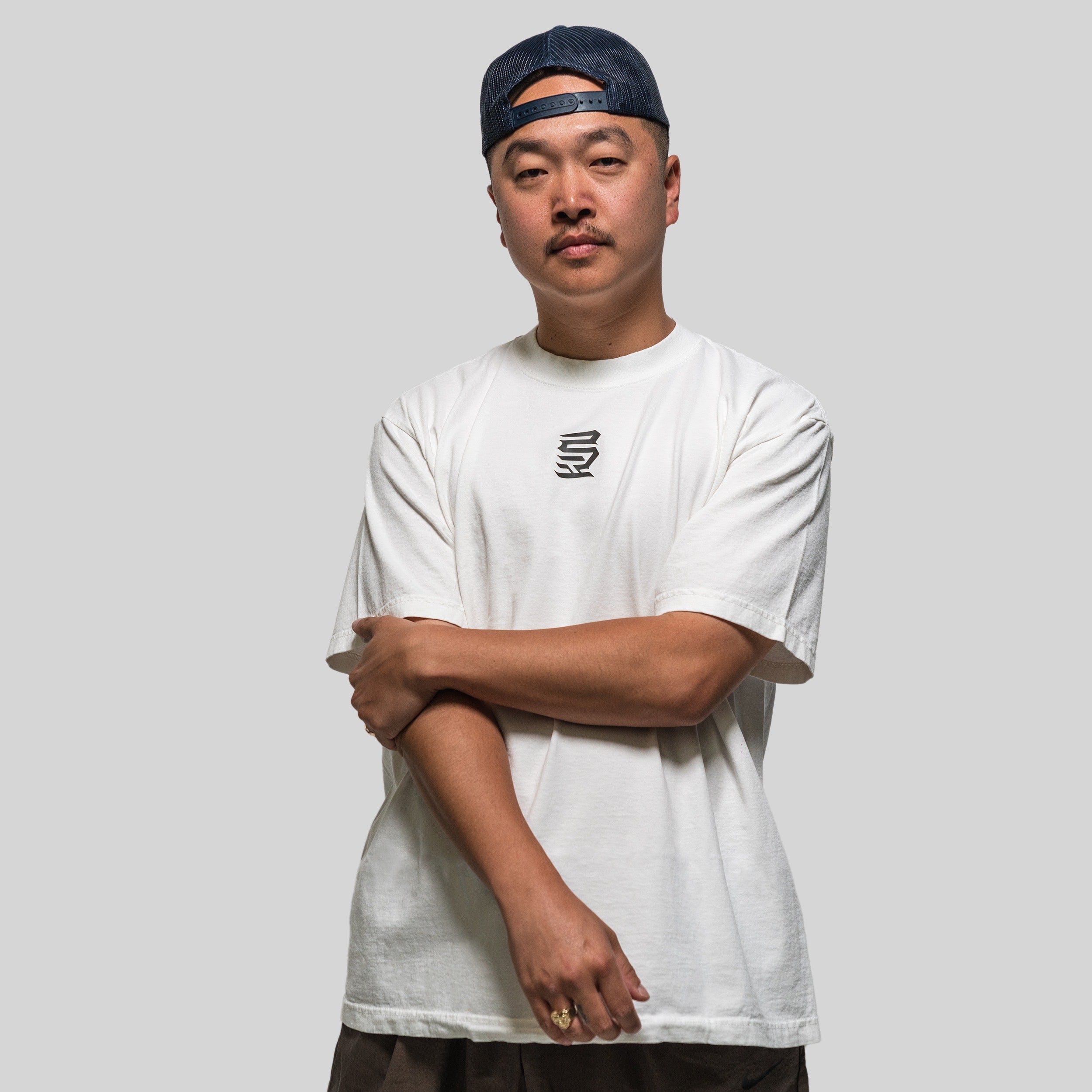 Simply put, the word KIN represents what matters most to us.  The definition of FAMILY.  The root word for MOVEMENT.  Our roots in family and our relationship to movement defines our shared identity.  This insignia represents the foundation of our journey.  We are the army of KIN.  

Presenting… the Original KIN Logo tee.

These garment dye tees are nothing to play with. Shrink-free washed out max heavyweight tees. Pigment/reactive-washed for a vintage look. Oversized fit with spandex collar for a trendy look. 
100% USA COTTON
Garment dyed (pigment dyed) for retro vintage look
Densely knit for clean printing
Reinforced seams
Heaviest garment dye in the industry
Oversized fit