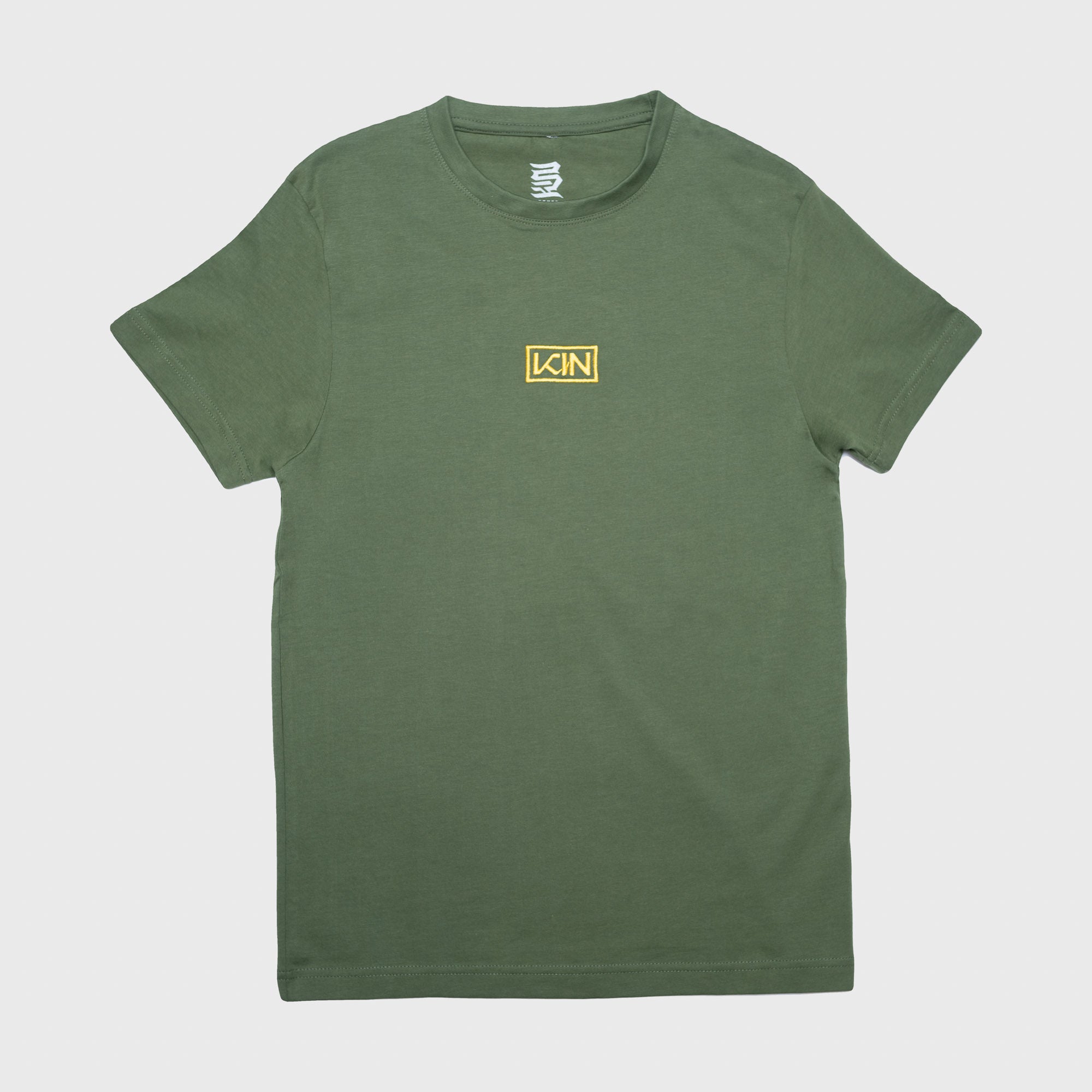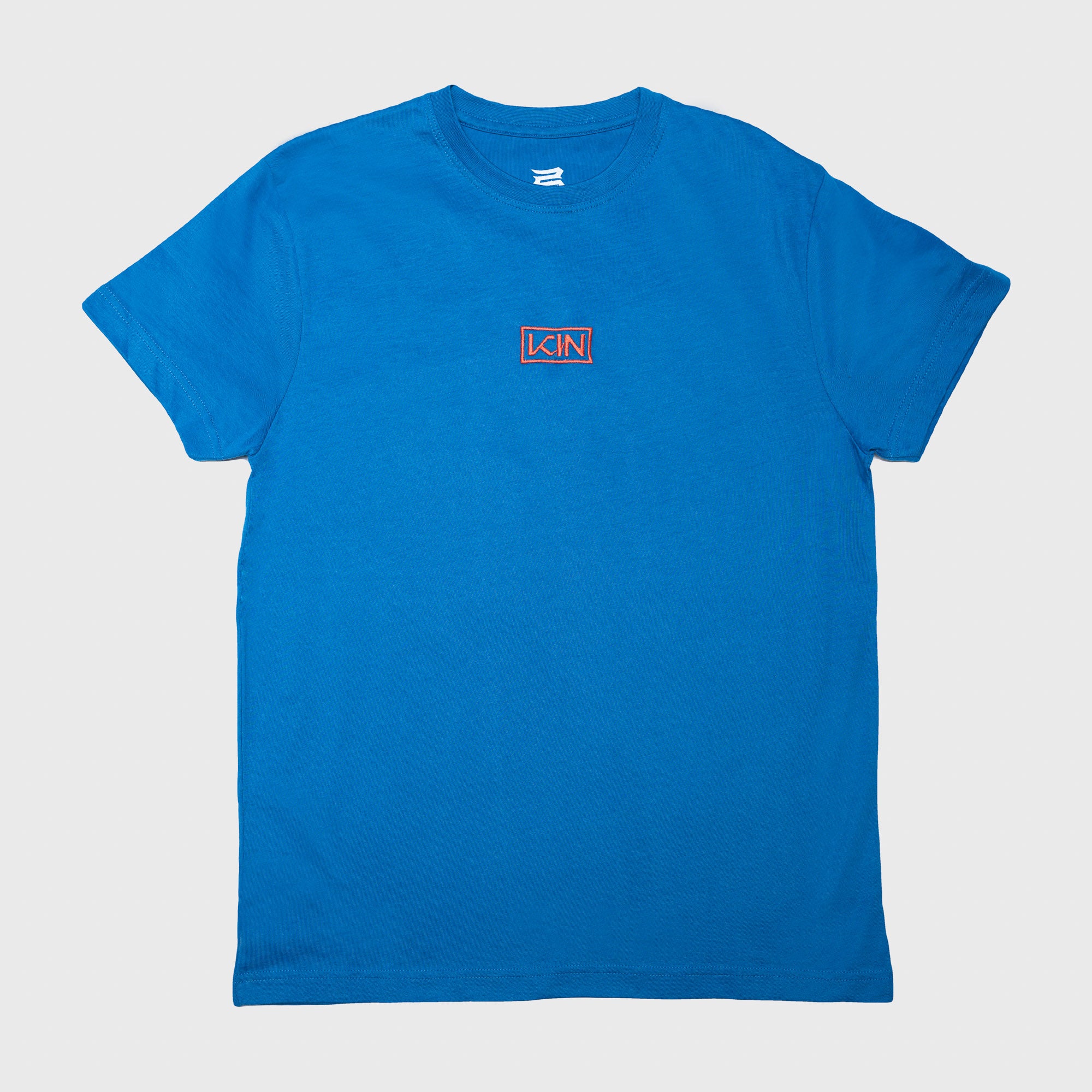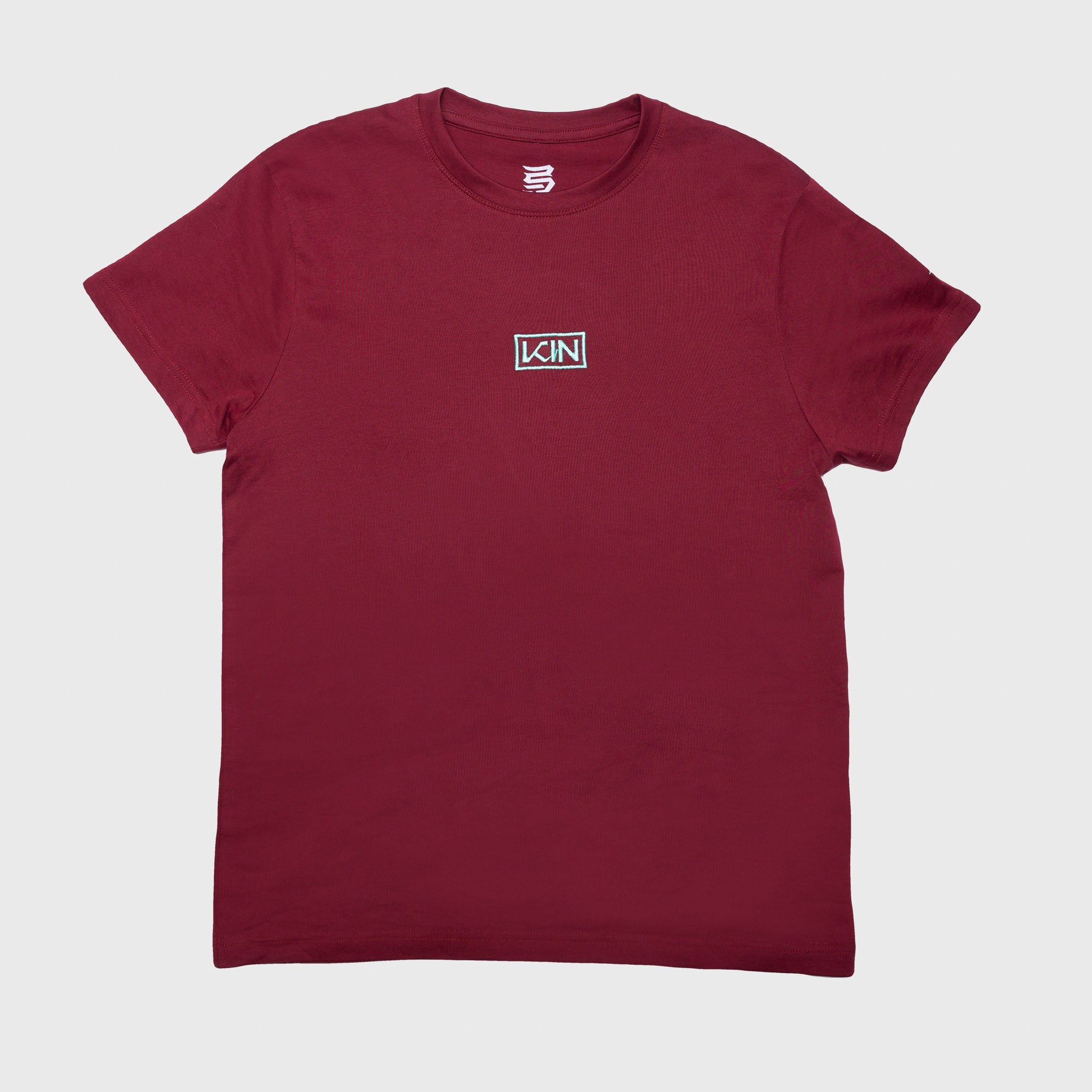 The roots of family are the foundation of where you come from to where you are headed. Your family helps shape your identity, and gives you purpose to press forward. Family isn't only defined by blood, but also by choice. Your KIN is who you choose to be allowed into your intimate circle. It is your KIN that you go the extra mile for, and in turn is there to carry you when you feel like you can't go any further. Represent your KIN and keep it pushing.

The KIN tee, made of SUPIMA® cotton, are the world's FINEST t-shirt, period. 

Made of ELS (Extra Long Staple) American Grown SUPIMA® Cotton grown in California under strict, quality controlled guidelines, the hand and feel of this shirt is extraordinary. It's the smoothest, softest feel. They are incomparable in just about every way possible. 
Details
6 oz. 100% American Grown SUPIMA® Cotton
Extra Long Staple (ELS) Cotton adds premium sheen, color retention, and durability
Double needle stitched neck rib for seamless look and durability
Incredible softness
Pre-shrunk and treated to ensure minimal shrinkage
Colors available

Olive with yellow stitching 
French blue with salmon stitching 
Marron with mint stitching